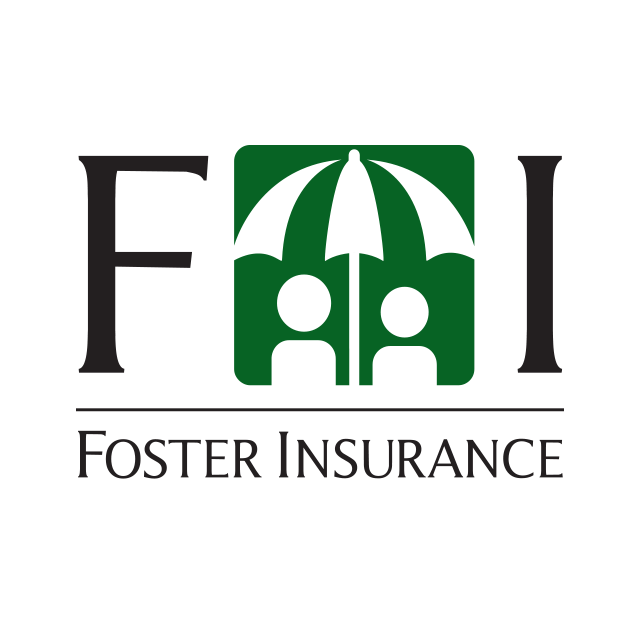 Insurance Solutions
for Canadian families
Life Insurance: Permanent and Term • Critical Illness • Disability • Annuities and Benefits
Make Insurance part of your financial plan
At Foster Insurance, we believe that insurance on its own is important to protect families from illnesses or premature death. Insurance is also a great addition to your wealth management plan. You know what you want out of life, and we can help you use the right insurance tools to get there. Using insurance as part of your financial plan can help you build a strong financial bridge between today and your tomorrow.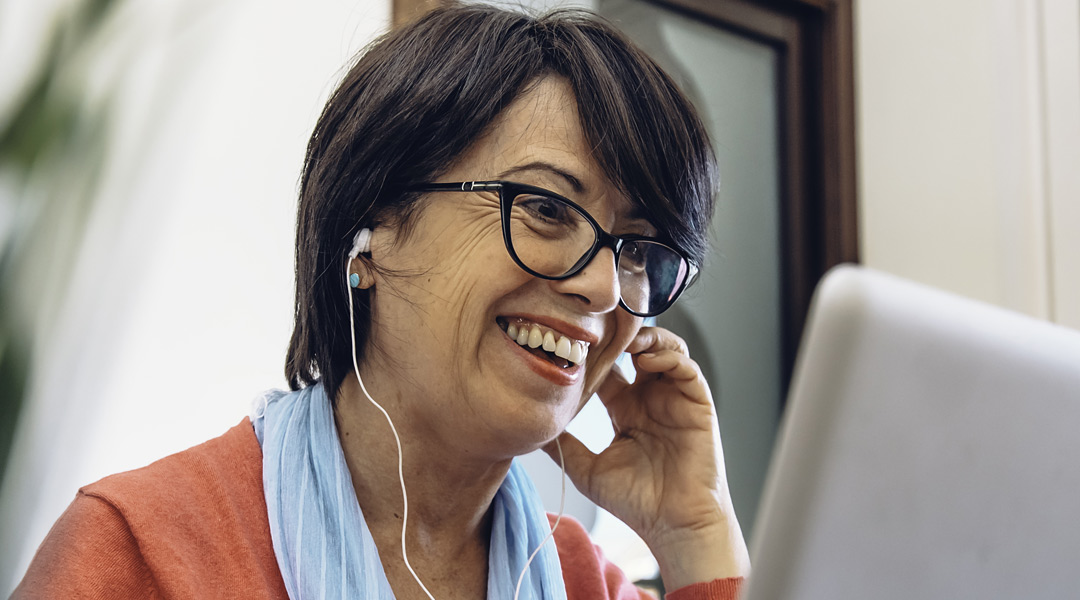 At Foster, our vision for your financial future is unlimited. We are able to help you navigate life's challenges to meet your long-term goals. We believe that Insurance is an important component to a well-considered approach to your long-term family stability.
Get the benefit of expert advice
At Foster, we look at the bigger picture, starting with your financial plan, which Insurance is part of.  Foster Insurance Agents specialize in understanding how to use Insurance for family protection as well as for wealth enhancement and wealth transfer.
Insurance can help with your financial goals. Since 1994, the Foster group of companies has worked with Canadian families on a wide array of financial matters. Let us help you.
We believe that Foster Insurance is the perfect size – small enough for personal service, big enough to offer access to the full insurance landscape. Need help? Our experienced team members are available by phone, ready to address your needs.
You can count on Foster Insurance to be there for you.
Victor Todorovski, CFA®, CFP®
President, Foster Insurance Ltd.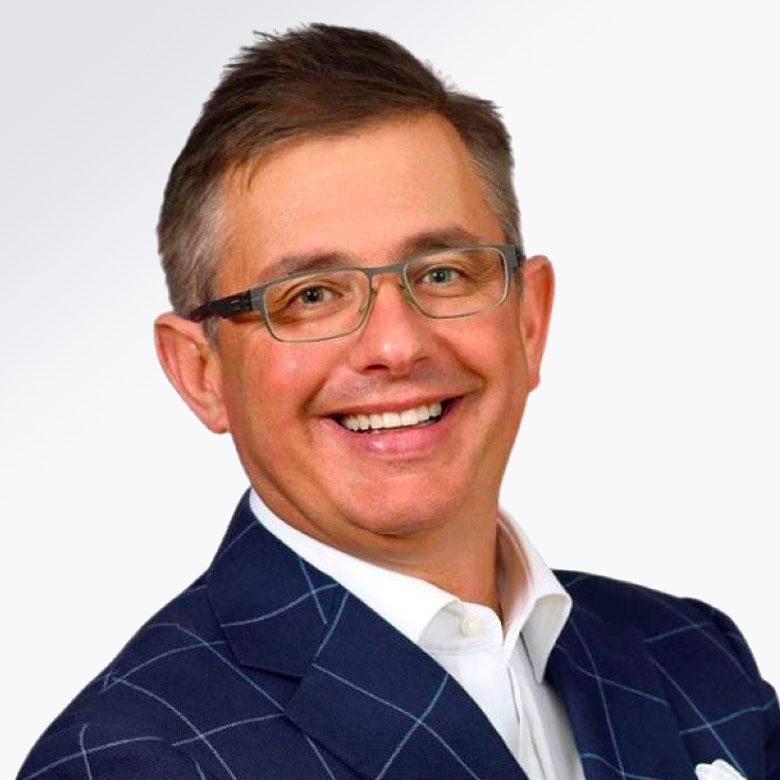 Victor Todorovski, CFA®, CFP®
President, Foster Insurance Ltd.